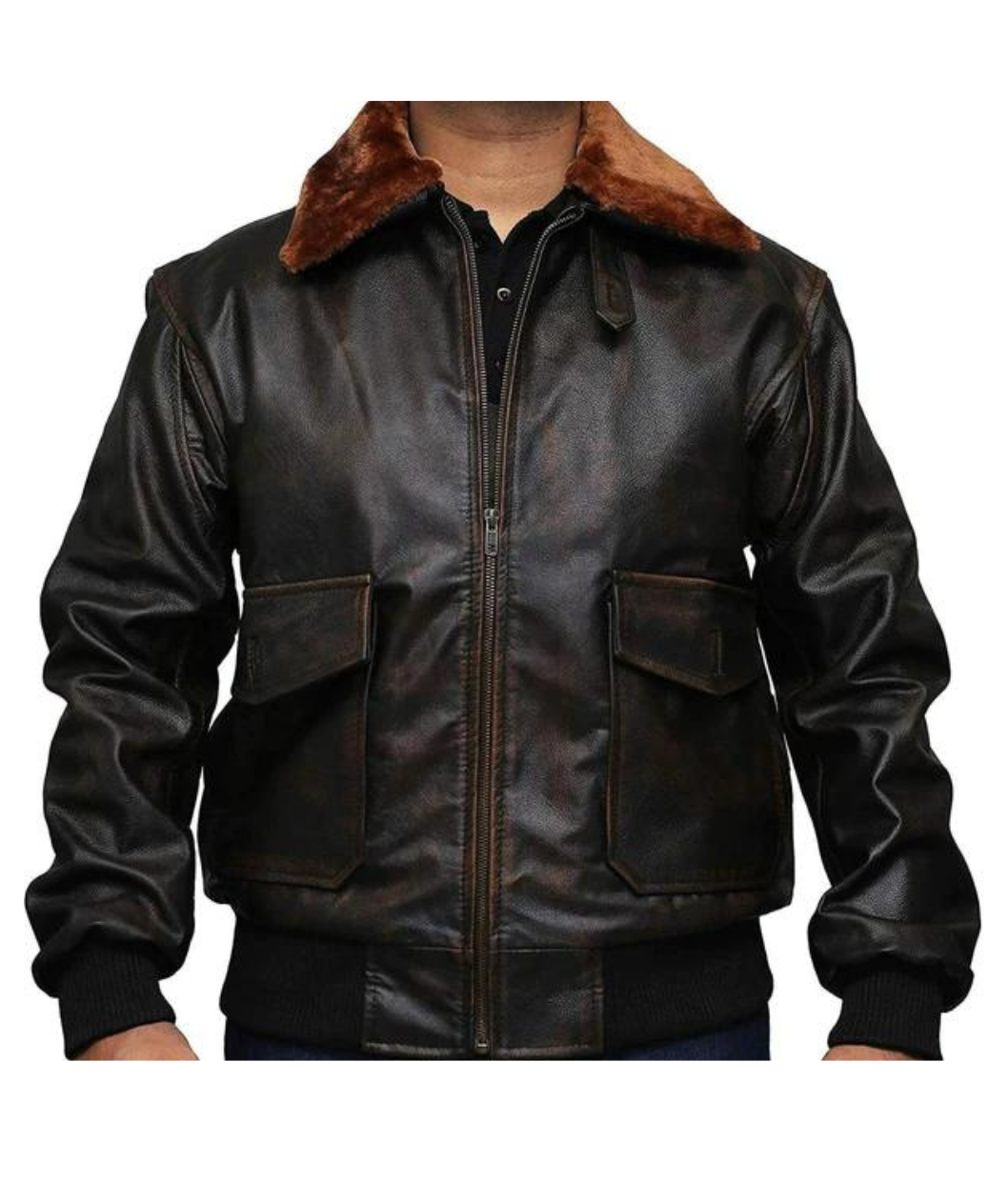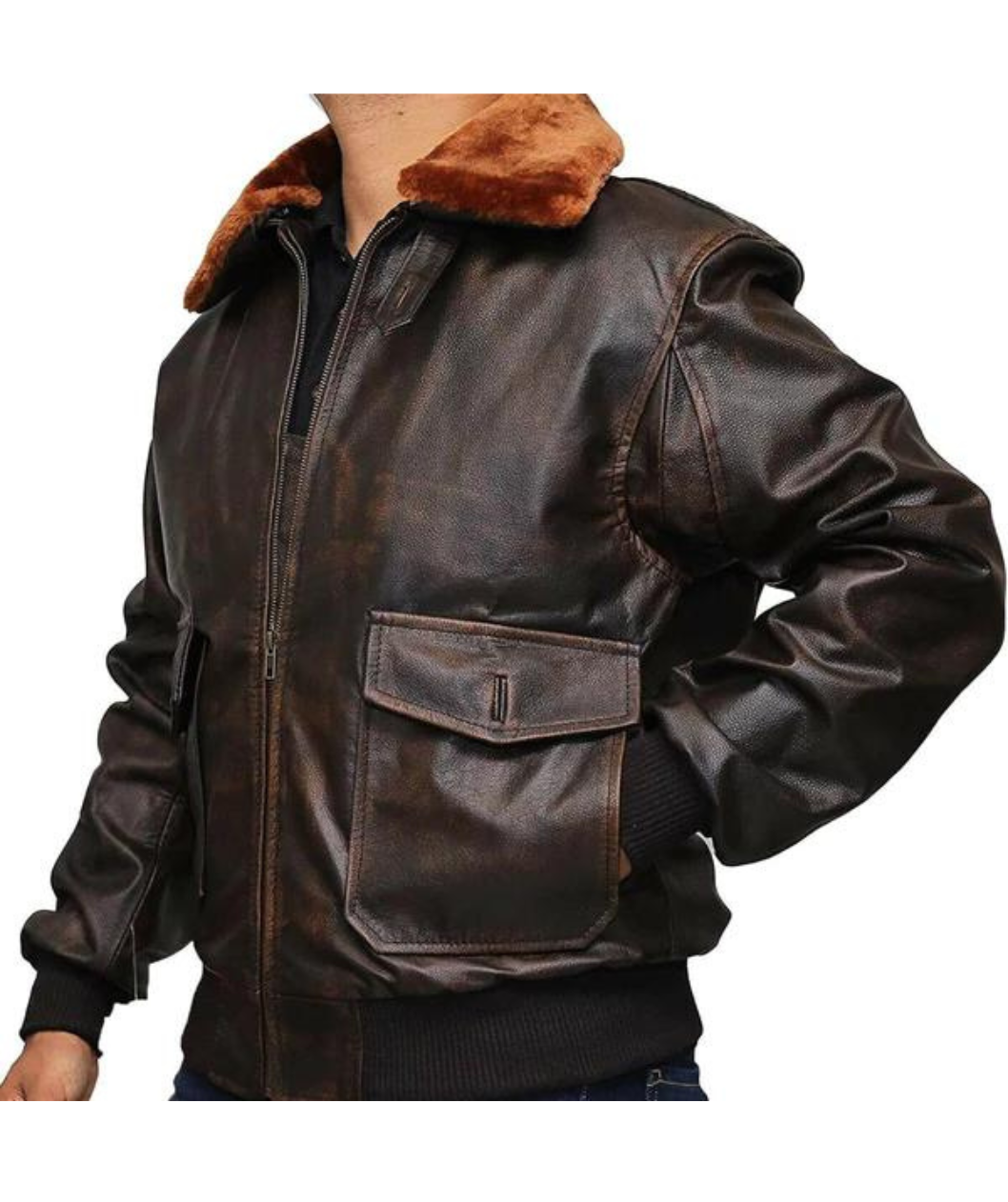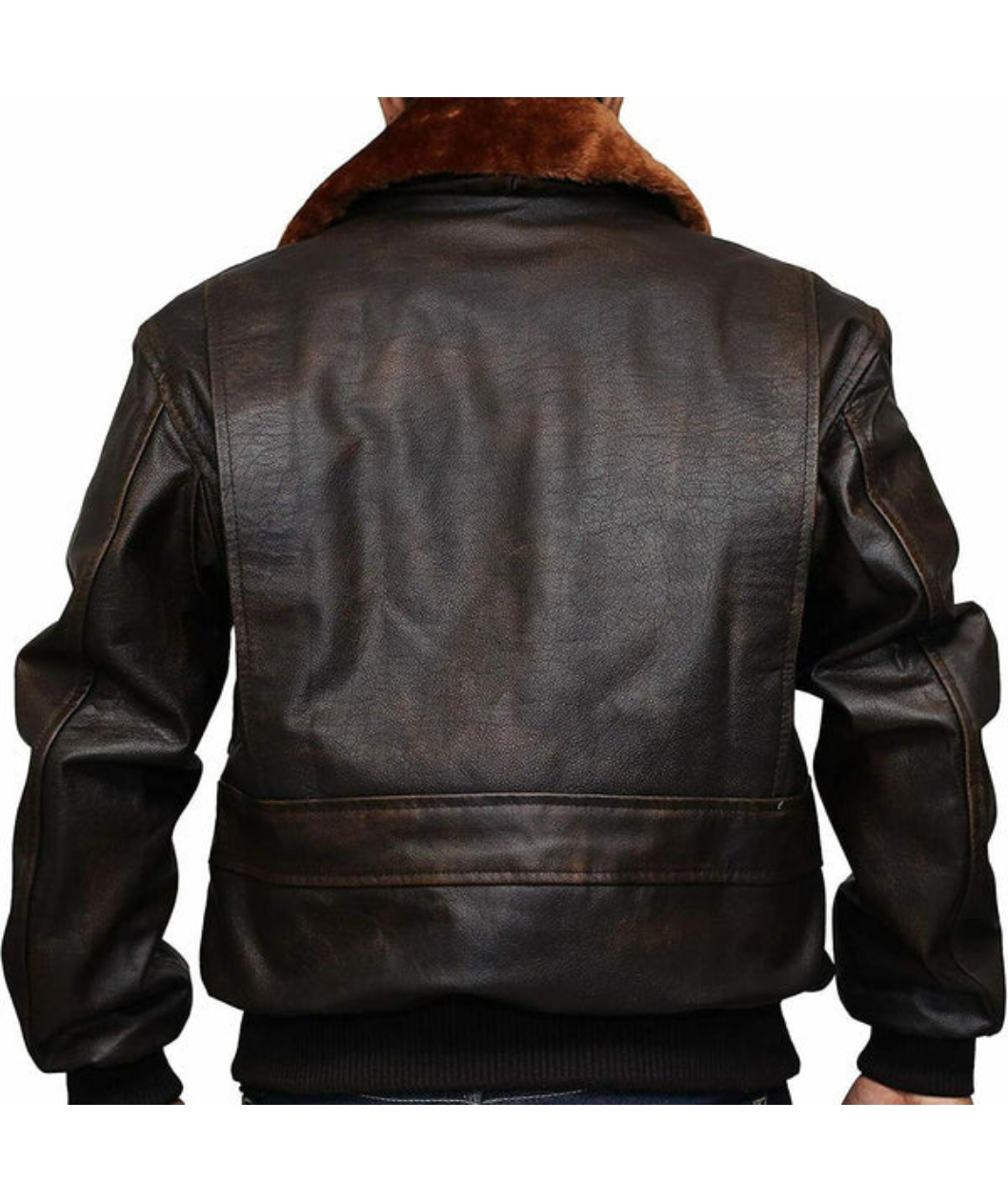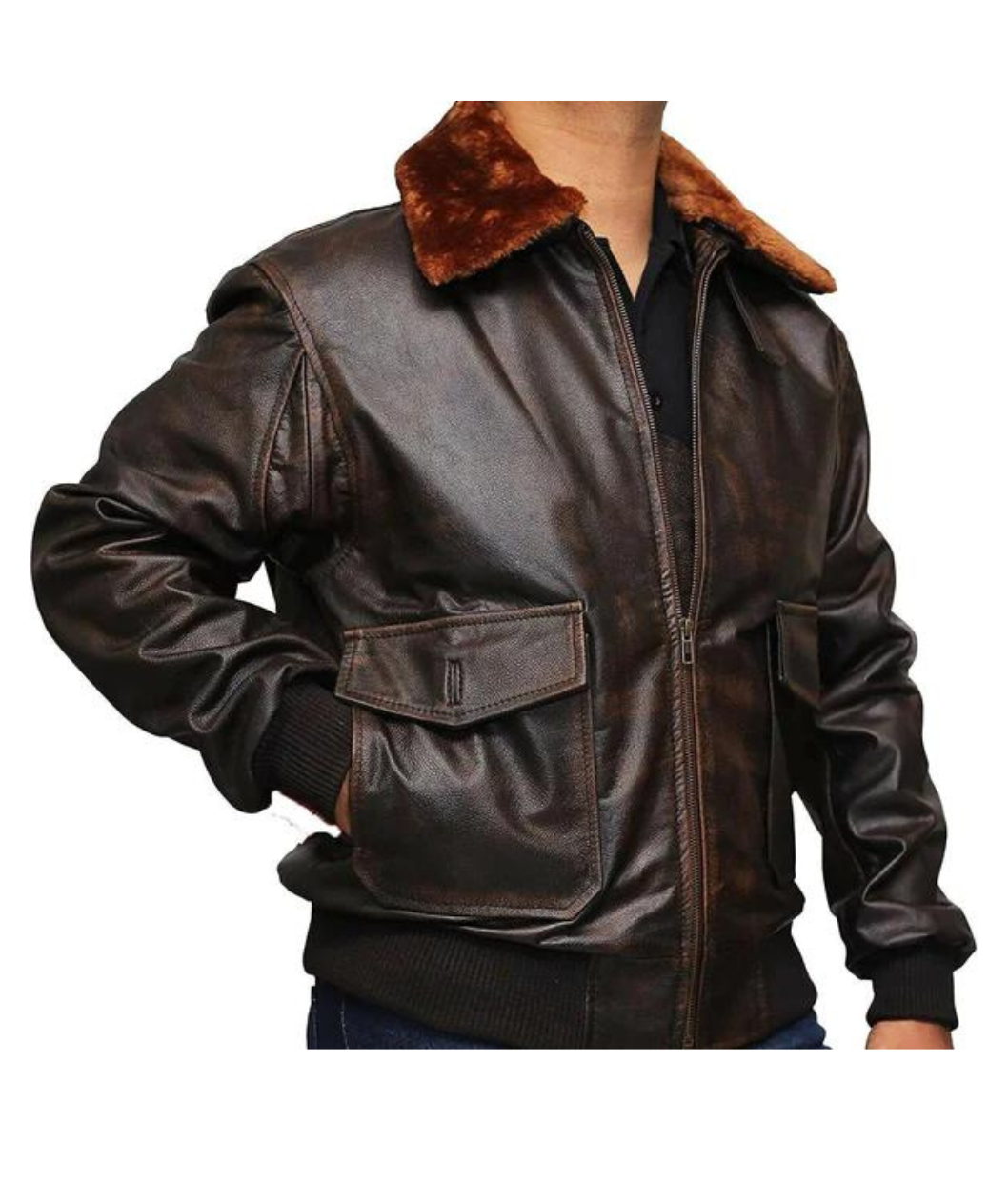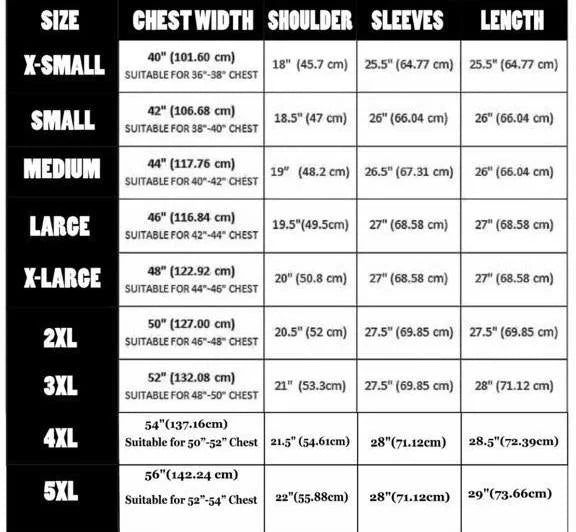 Men Brown Aviator Fur Collar Distressed Leather Jacket
Regular price

$390.00

Sale price

$185.00

Unit price

per
4 interest-free payments of NaN with
Please hurry! Only 1000 left in stock
10 customers are viewing this product
Short Description
Front zipper closure for convenience and style.

Rib-knitted cuffs ensure a snug and comfortable fit

Two snap button flap pockets offer practical storage

Shirt style fur collar adds a touch of sophistication

Full-length sleeves provide complete coverage and warmth

Rib-knitted waistband adds a stylish element to the jacket's design
Crafted from high-quality leather, this jacket ensures durability and protection against cold climates. The shearling fur collar adds a touch of classic sophistication, complemented by the front zip closure and rib-knitted cuffs and waistband for a snug fit. The flap pockets with snap buttons not only enhance the jacket's aesthetics but also provide functional storage.
Timeless Charm Personified with Men's Brown Aviator Fur Collar Distressed Leather Jacket
Color Theory in Motion
Embrace the intriguing interplay of colors with our Men Brown Aviator Fur Collar Jacket. Rooted in color theory, the rich brown hue of this jacket exudes warmth, stability, and a touch of rugged charm. 
The carefully selected shade complements various skin tones and outfits, making it a versatile addition to your wardrobe. Whether you're strolling down the city streets or embarking on a countryside adventure, the jacket's color resonates with confidence and style.
Fashion Elevated
Elevate your fashion game with the iconic Men Brown Aviator Fur Collar Jacket. It's more than an outer layer; it's a statement that captures attention and sparks conversations. 
The fur collar adds a luxurious touch, while the distressed leather creates a visual narrative of lived experiences. This jacket transforms your ensemble into a compelling story of style, authenticity, and self-expression. Stand out from the crowd and embrace the power of fashion as a medium of personal storytelling.
Exquisite Craftsmanship
Delve into the world of unparalleled craftsmanship with the Men Brown Aviator Fur Collar Jacket. Each stitch, button, and pocket is a testament to meticulous artistry. 
The distressed leather, thoughtfully chosen for its character and texture, speaks of journeys taken and stories etched into its fabric. The fur collar, precisely integrated, is a nod to opulence and practicality.
Explore the symphony of details that converge to create a masterpiece that not only adorns your body but also resonates with your essence.
Experience timeless elegance and superior warmth with the Men Black Aviator Fur Collar Two Pockets Leather Jacket by TaylorJon. Elevate your style and stay cozy in this classic piece that combines fashion and function seamlessly. Make a statement with every step you take in this iconic jacket