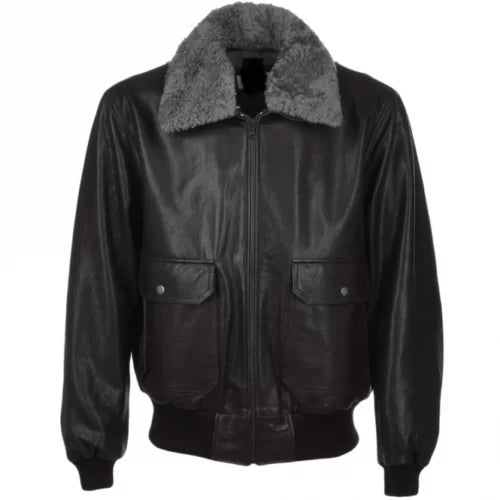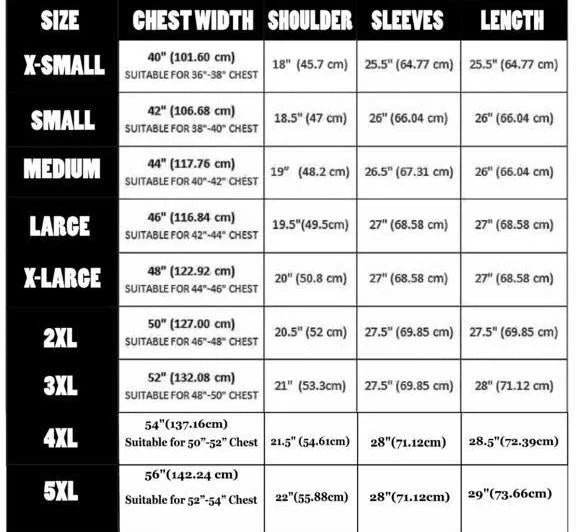 Men Black Aviator Fur Collar Two Pockets Leather Jacket
Regular price

$390.00

Sale price

$209.00

Unit price

per
4 interest-free payments of NaN with
Please hurry! Only 1000 left in stock
10 customers are viewing this product
Short Description
Original YKK zippers ensure superior quality

Ribbed round cuffs and waistline for a snug fit

2x flap waist pockets with buttons for practicality

Front YKK zip closure for convenience and style

Shirt style fur collar adds a touch of elegance

Inside polyester lining enhances comfort and warmth
Inspired by aviator fashion of the past, this jacket features iconic details like a front zipper, ribbed cuffs, and a waistband. Multiple pockets enhance practicality, catering to your storage needs. Dress it up or down for any occasion, as its flexibility is matched only by its meticulous craftsmanship and quality stitching.
Refined Edge: Embrace the Aviator Fur Collar Leather Jacket
Inspired by Iconic Aviator Fashion
Step into the legacy of aviator pioneers with our Men Black Aviator Fur Collar Leather Jacket. Drawing inspiration from the daring spirit of aviation pioneers, this jacket encapsulates the essence of their iconic style. 
The fur collar pays homage to their practical warmth, while the jacket's sleek design adds a modern touch. Embrace a timeless look that's as relevant today as it was in the skies of the past.
Craftsmanship at Its Finest
Witness the meticulous attention to detail in every stitch of our jacket. Crafted with utmost precision, this piece exemplifies the pinnacle of craftsmanship. 
From the seamless integration of pockets to the flawless alignment of seams, each aspect speaks volumes about the dedication to quality. This jacket isn't just an accessory; it's a testament to the artistry behind true craftsmanship.
Sumptuous Leather and Luxurious Fur
Indulge in the opulence of sumptuous leather and the comfort of luxurious fur with our Men's Black Aviator Fur Collar Leather Jacket. The premium leather exterior exudes refinement, offering both durability and a rich texture. 
The lavish fur collar adds an element of sophistication, ensuring warmth and style in every wear. With materials that redefine comfort and elegance, this jacket is a symbol of enduring luxury.
Why Taylor Jon
Choosing TaylorJon is choosing more than just clothing; it's a decision to embrace timeless elegance and unparalleled quality. With a deep commitment to craftsmanship, each Taylor Jon piece is a testament to meticulous attention to detail and exceptional artistry. The brand's designs are not just fashion statements but enduring expressions of style, blending classic aesthetics with contemporary elements. 
Upgrade your winter wardrobe with the timeless elegance of the Men Brown Aviator Fur Collar Leather Jacket by TaylorJon. Crafted for both style and warmth, this jacket is the perfect choice to stay fashion-forward during colder months. Don't miss out on the opportunity to own this iconic piece – shop TaylorJon now!